Open to both members and non-members 
Here you will find up to date information about what's going on in the WCS Woodland Chapter.  It's easy to find who to contact, where to go and when it's all happening!  If you need to reach us, please email the Woodland Managers. 
SONGWRITING  INFORMATION 
Date/Time: Please Check Calendar 
Location: 1059 Court St, Woodland, CA 
SIGN-UP:  6:30PM 
SHOW TIME: 7PM
VACCINATION CARD  REQUIRED 
Performers will be required to purchase at least $5 of food and/or drink from the cafe
Technical Support:  Morgan's Mill Cafe
Be sure to invite your friends. Audience encouraged. 
Become a Member 
CONTACT the Woodland Chapter Managers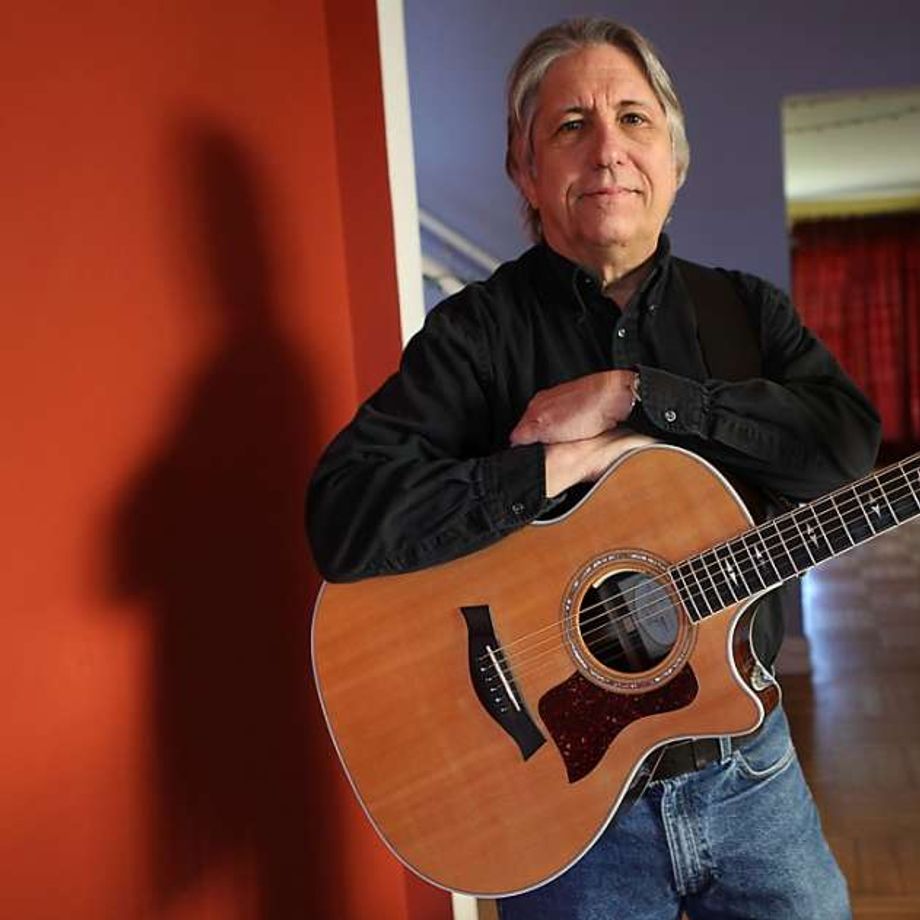 Jim Bruno
Woodland
www.JimBrunoMusic.com
Jim Bruno is a Northern California based published songwriter 
Songs he's written have been recorded and released by Shawn Colvin, Chuck Prophet, Thad Cockrell, Mary Lou Lord, Cliff Eberhardt, Maurice Tani and Laurie MacAlister of Red Molly
In addition to performing and writing, he previously taught Songwriting at the Freight and Salvage in Berkeley, CA and at Foothill College in Los Altos Hills, CA 
As a performing songwriter he has performed with or opened shows for the following artists: Shawn Colvin, Timothy B Schmidt, Graham Parker, John Gorka, Charlie Musselwhite, Joe Ely, Greg Brown, Mary Lou Lord, Steve Forbert, Bill Morrissey, Big Twist, and Cliff Eberhardt.  He's performed at the Greenwich Village Folk Festival, the Udine Folk Festival in Udine, Italy and has toured numerous times in Europe. He also played bass, guitar and sang in the Shawn Colvin Band and often performed with Shawn as a duet. 
He's negotiated and signed numerous song publishing agreements. Among others these publishers include Bug Music and the Welk Music Group in Los Angeles, and Largo Music in New York. In addition to his having his own publishing company, Jimmy Bruno Music, as a songwriter he currently has a music publishing agreement with Universal Music Group. He is an affiliated Publisher and Songwriter with BMI and the Harry Fox Agency. He's also a voting member of the Recording Academy.