WELCOME TO PLEASANTON!
Open to both members and non-members 
Here you will find up to date information about what's going on in the WCS Pleasanton Chapter.  It's easy to find who to contact, where to go and when it's all happening!  If you need to reach us, please email the Pleasanton Managers.
SONGWRITING  INFORMATION 
Date:   Please Check Calendar 
Location: Gilman Brewing 706 Main St, Pleasanton, CA 
SIGN-UP: 6:30pm  
$15 suggested purchase from the venue. Originals only. 
Technical Support: 
Be sure to invite your friends. Audience encouraged.
Become a Member 
CONTACT the Pleasanton Managers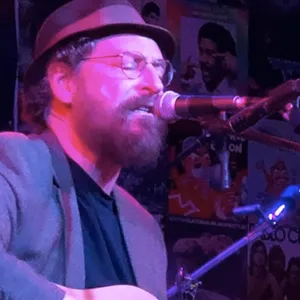 John Ribovich
Pleasanton Manager
John Ribovich is a singer/songwriter, theatrical director, and teacher. He was the Founding Director of Calaveras Repertory Theatre in the South Bay and has directed and produced over 70 plays. His theatre background is a big part of his songwriting which focuses on stories about real people and real places. He has written over 130 songs and hopes to produce his first professional recordings this year.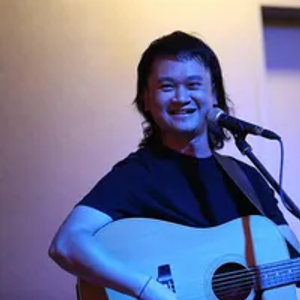 TK Tran
Pleasanton Manager
TK Tran is a country singer/songwriter and actively performs in the music circuits around the Bay Area. He released his debut EP "These Three Chords" in 2020 and plans to record another EP in the near future.
Pleasanton Sponsors