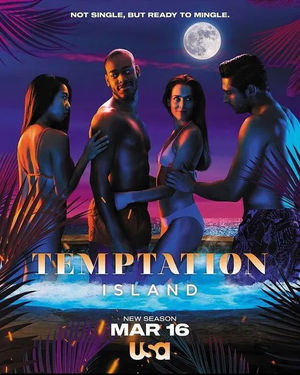 Congratulations to WCS Member Karl McHugh on this exciting placement! 
From Karl: 
Josh and I met during a 1:1 at the WCS conference in Fort Mason. He signed myself and my co-write, James Devine, to Atrium Music after this introduction. They just placed one of my songs on an episode of the upcoming series of Temptation Island! 
"No one told me about you" the last song on the Easy Life EP will appear on the 9th Episode of the 4th season. Airing May 11th across the US. 
The song itself is very introspective and autobiographical. A folky story song. 
I was absolutely buzzing when I got the news. With so many "no"s in this business I'm definitely going to celebrate this "yes". 
https://karlmchugh.com/ 
https://www.patreon.com/karlmchugh